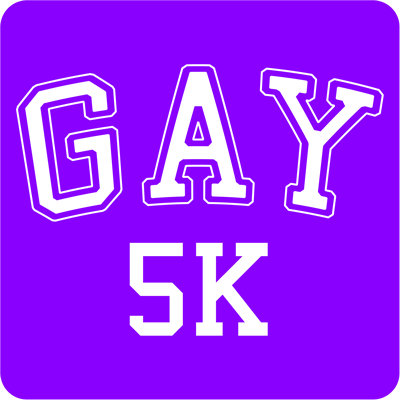 Our Mission
OutCentral's mission is to connect, educate, empower, and build a positive, energy-filled space for greater Nashville's diverse lesbian, gay, bisexual, and transgender community.
Our Values
* Serve the whole community.
* Respect every individual, household, and group.
* Develop positive, healthy relationships.
* Encourage all who come through our doors to achieve their fullest potential.
How It Works
OutCentral pays its bills two ways: We provide office and meeting space to our community. If you would like to have a meeting or event at OutCentral, please contact us for details. If you are interested in renting an office at OutCentral, please contact us for more information. We also have members! If you are interested in becoming a member of OutCentral please contact us today. We are an all volunteer-run non-profit center. Please make a donation today in support of OutCentral. It's easy to make a one-time or recurring tax-deductible donation, and your contributions will be put to good use!
What's Going On?
OutCentral provides a wide variety of high quality programming to our community. Just take a look at our calendar! We offer a variety of conferences, concerts, lectures, readings, theater, film, community forums, panel discussions, and workshops, and are adding more all the time. Not finding what you want? Be the change and make it happen — we'll be happy to help. OutCentral also shares information and works hard to connect our community. We provide people who walk-in, call, or email with a wide variety of information that is not always easily accessible.
Questions? We may have answers. Please contact us or call our voicemail number at (615) 864-8182.
Mailing Address: OutCentral, P.O. Box 331935 Nashville, TN 37203
Physical Address: OutCentral, 1709 Church Street Nashville, TN 37203